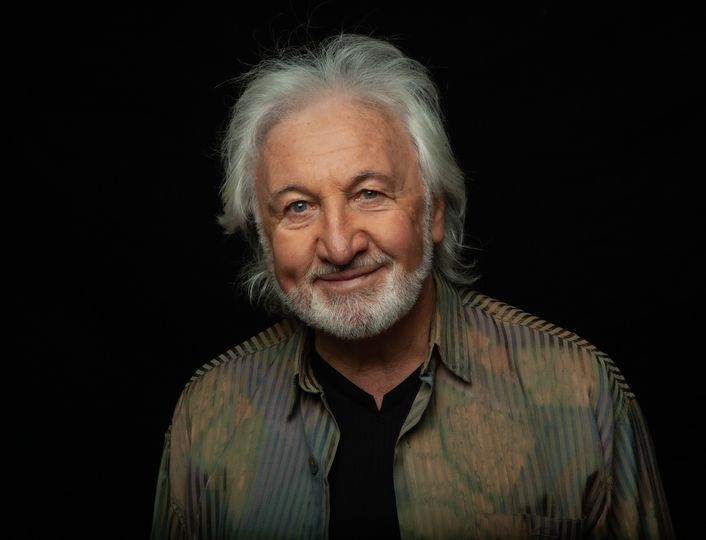 It's so difficult to write a tribute about someone, because it's so easy to miss something out, especially when for thirty some years, we've spent an incredible amount of time together. 
I sit here today, thinking about my mate Tel. 
He was a friend, a band mate, a brother in arms, but he was also much more to me, a whole lot more! 
He would often say I was the little brother he never had.
We toured together for a long-long time and we knew everything there was to know about each other. 
I first met Terry in the Rose and Crown in Ilkley. 
I was doing a blues gig, when I was about 17 years old. 
Terry stopped me at the bar and said he thought I had a great sound. 
Who would have known 25 years later, that that young lad in the blues band would become lead guitarist of Smokie? 
When you think of a friend, you have to take a lot into account. 
Terry to me, was a true friend. 
He welcomed me into the Smokie camp and gave me a free reign to do what I wanted. 
"Play what you think Mick" ……. He would give me encouragement in the early days, and I would be introduced on so many occasions as "The Young Lad" or "Young'n.
Terry was very much a Yorkshire lad through and through. 
I have hundreds of stories I could share about Terry. 
I have done so many gigs with him and travelled the world with him on a weekly basis, getting to know his family and friends along the way. 
One period in my life that was so hard to deal with was my divorce. 
I would often fall into deep depression about what was happening to me, but you know what? ……… Terry was always the one who came up to me when we were on tour and would say, "Are you ok Mick" he would give me a man hug and make me feel like I had someone in the world who cared, when everything felt so dark. 
We had great times together and I have such fond memories of someone, who absolutely felt like an older brother at times. 
I guess he used to call me "The Brother he never had" because he loved me too. He also thought I could be the biggest pain in the arse going, I could drive him mad at times, and I loved winding him up! 
Whenever we finished a tour in Australia, Myself and Terry would stay on for a couple of days extra and have a couple of days shooting the shit! ….. having a few drinks at the Lucky Shag pub in Perth, before flying home. 
In recent times I would look over at Terry onstage when I knew his health issues were ganging up on him. It was tough seeing him struggling with life on the road, something he could do so easily in the past. 
I would carry his bags for him and try and make life just a little bit easier, but it killed me to see him going down hill. 
I went on to Terry's facebook page and got this picture from our recent photoshoot with our new singer Pete.
I didn't crop this picture, Terry did, perhaps that tells me something too?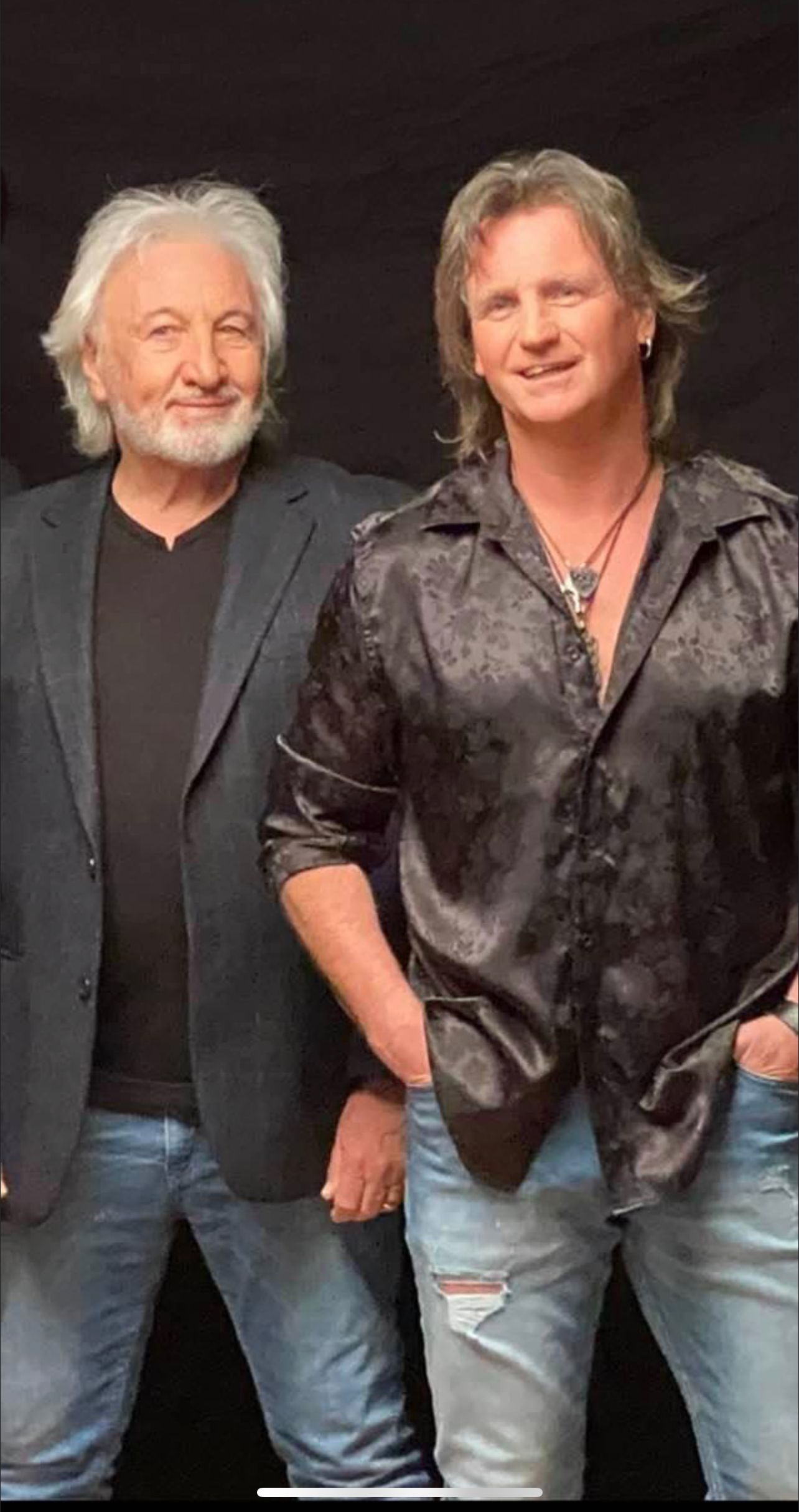 Today I write this short tribute to Terry with a river of tears streaming down my face.
It's only a days ago that I did the same for his wife Shirley. 
My heart goes out to Lisa and Holly and all the Uttley family. 
My life was far more colourful for knowing Terry. 
I'm proud that I got share a stage with him for over a quarter of a century. 
Fly with the angles Pal ….. "I shall miss you Tel" ….. I really mean that!