Hi everyone!
I hope you can all join me on Wednesday the 16th of December for my live stream "The Acoustic Hang"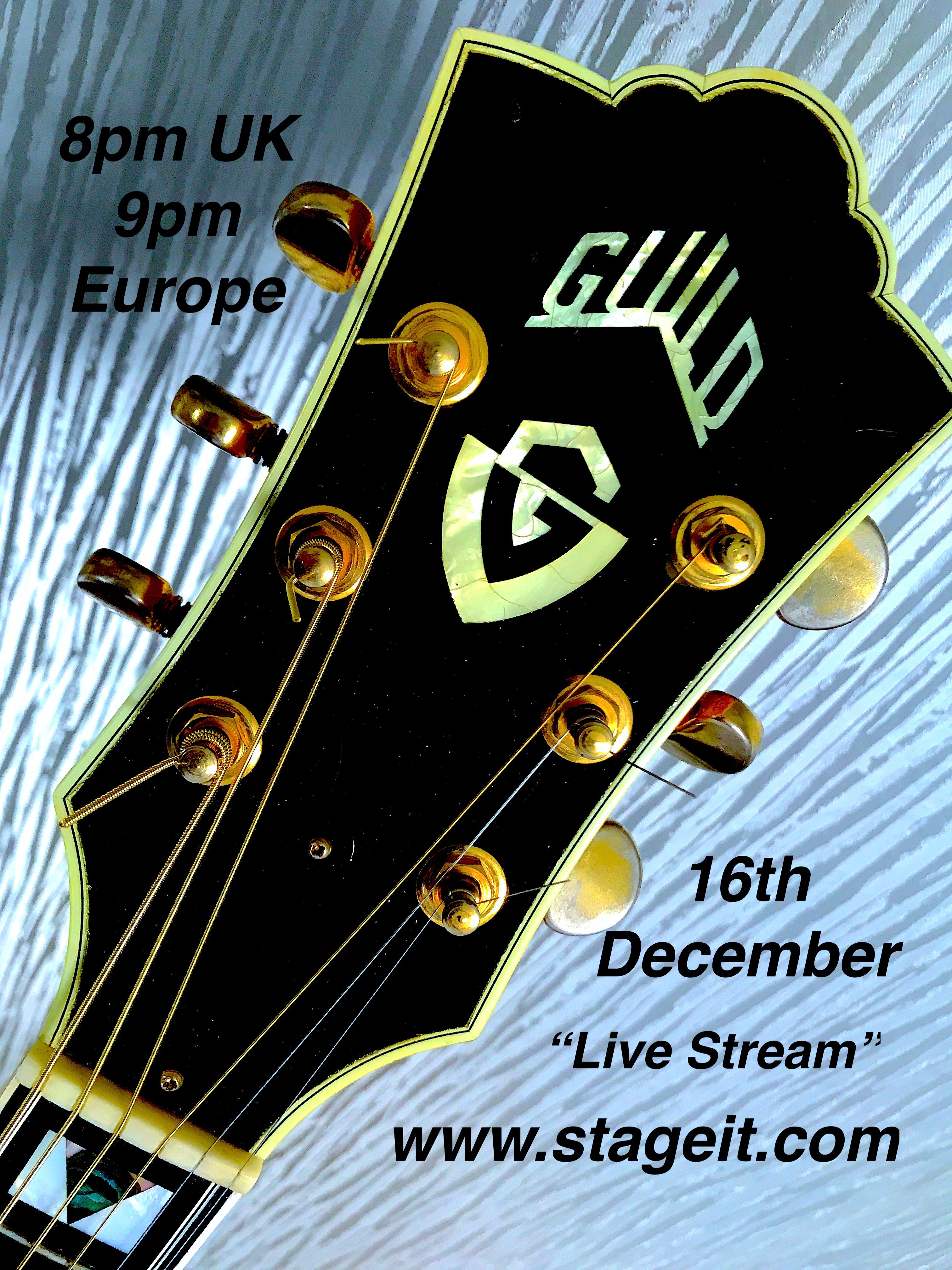 This live stream is via www.stageit.com
Tickets are pay what you like! . . . . So join me for the minimal amount.
This week I'm going to be lpaying some songs from Van Morrison, Rod Stewart maybe some Bryan Adams?
Contact e on Facebook, if you have any requests?
 
Try to join me for an hour of music, chat and fun!
Here;s the link!
https://www.stageit.com/mick_mcconnell/the_acoustic_hang_2/92115