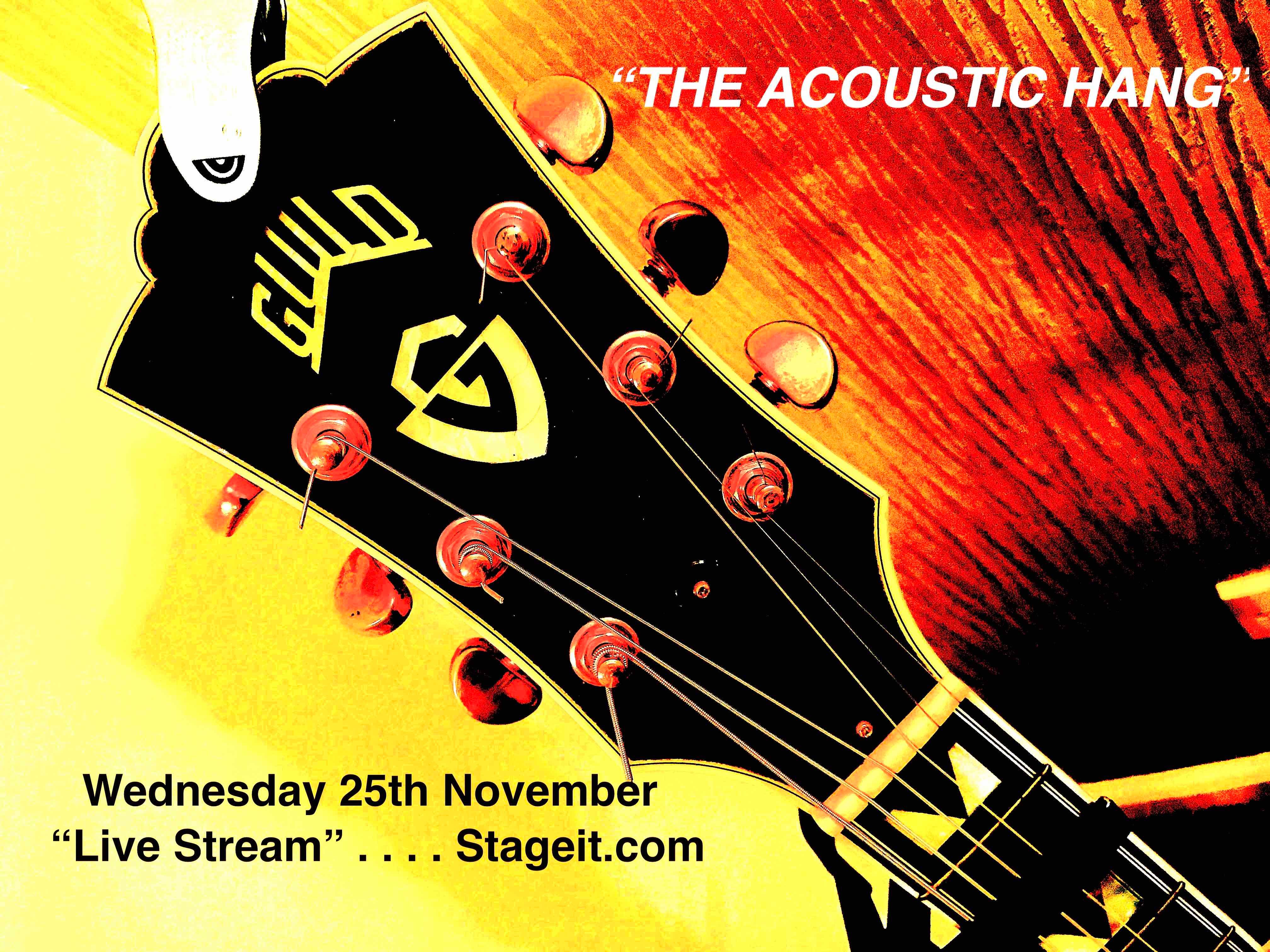 On Wednesday 25th November.
Mick will perform a live stream from his house in Yorkshire.
He will be playing some of his favourite songs as well as a couple of original songs from his first solo album "My Kinda Heaven"
Join Mick via www.stageit.com and be there for "The Acoustic Hang"
https://www.stageit.com/mick_mcconnell/the_acoustic_hang/91146