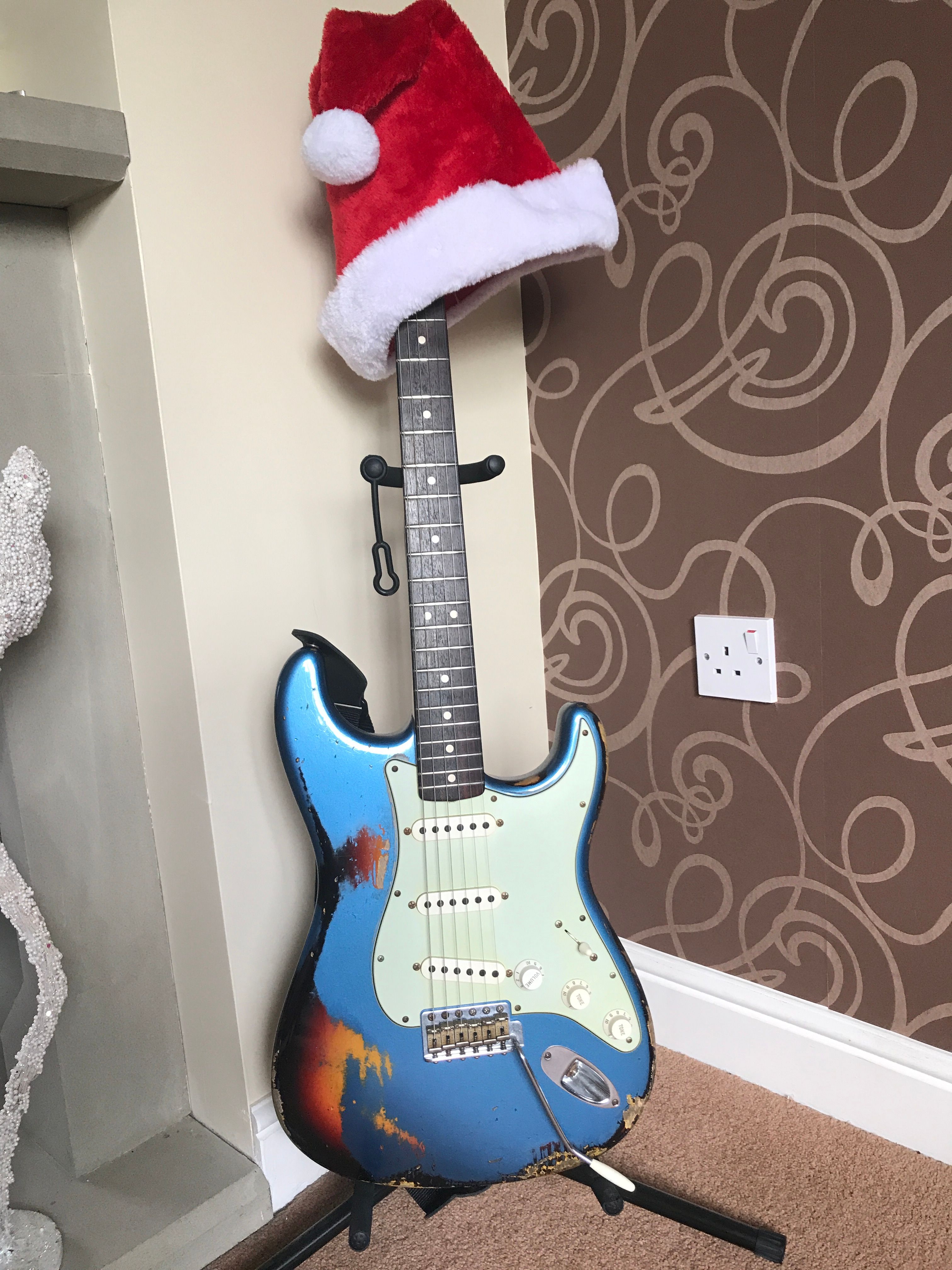 I hope your all starting to enjoy your Christmas holidays!

Another busy year for me, which I will as usual, share in my end of year review! In a few days time.
I am always well aware that for most folks Christmas is a happy time, but I always have a thought for those less fortunate.
Making a contribution to the Salvation Army is something I do every Christmas, and that simple £20 gift makes me feel a whole lot better let me tell you.
Wherever you are this Christmas? I wish you the best and hope you have a wonderful holiday.
Don't forget my end of year review next week!